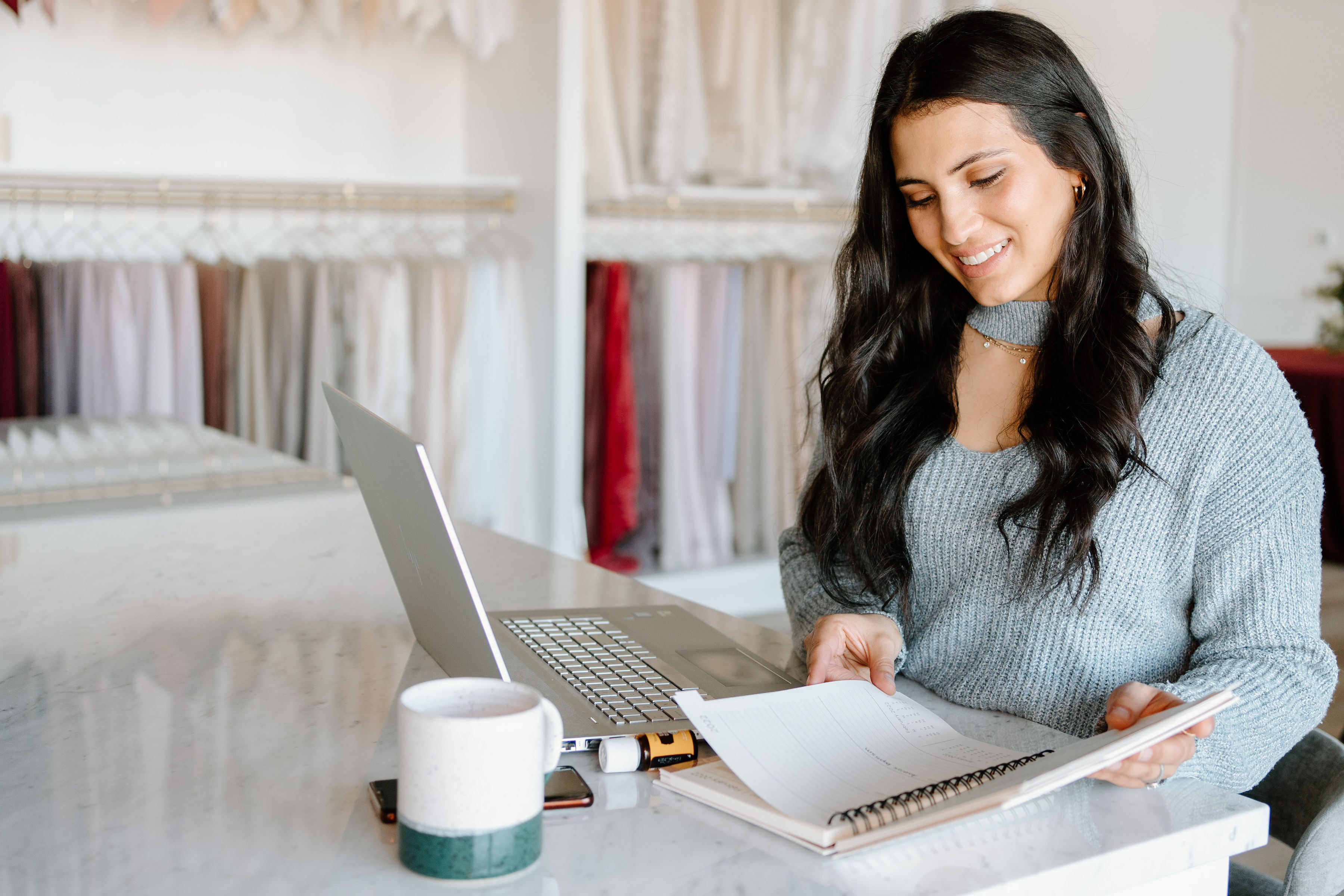 MEET YOUR GUT-RESET COACH
Marla Pietruszko is a Registered Holistic Nutritionist R.H.N. and Homeopathic Practitioner H.D. with a degree in Biological Sciences. She has reverse her own health issues (Psoriasis, IBD, PCOS) naturally and now helps others do the same. Marla has been practicing for 7 years working with clients around the world and specializes in autoimmune disease, skin and gut issues. She has helped hundreds and hundreds of clients improve their health and reverse their gut issues naturally! This gut-reset program was created to help more individuals on a wider scale learn how to care for their bodies and regain their health. All disease begins in the gut and this program is specially designed to help you achieve your health goals while getting the support you need to do so.

DO YOU STRUGGLE WITH GUT, DIGESTIVE, SKIN, INFLAMMATORY, HORMONAL ISSUES OR OTHER CHRONIC ILLNESSES?
As Hippocrates stated:
"All disease begins in the gut".
Working on the gut is a sure way to improve overall body health but it can be overwhelming figuring out how to do a colon cleanse and how to do it properly for lasting results! Let me take the guess work out of it for you so you don't have to do it alone!
Join this 9 week program packed with tools to help you improve the way you eat and care for your gut and whole-body health.
Learn how to fix your gut by using food as medicine and other incredible techniques to quiet inflammation in a way that is sustainable, easy to follow and enjoyable. This program is not supplement-focused but rather focuses more on nutrition and lifestyle practices that help keep inflammation lower in the gut.
Join nutrition expert Marla Pietruszko BSc H.D. R.H.N. in this challenge as she shares game-changing gut-health knowledge, giving you the tools to regain your health and improve your chronic illness.


WHAT'S INCLUDED
Anyone can create short-term changes with their lifestyle and nutrition. The Gut Reset Program is designed for sustainable health and lifestyle transformation and shares dietary and lifestyle tips that will carry you through lifelong.
Here is what you get when you join the 60 Day Gut reset Challenge Program.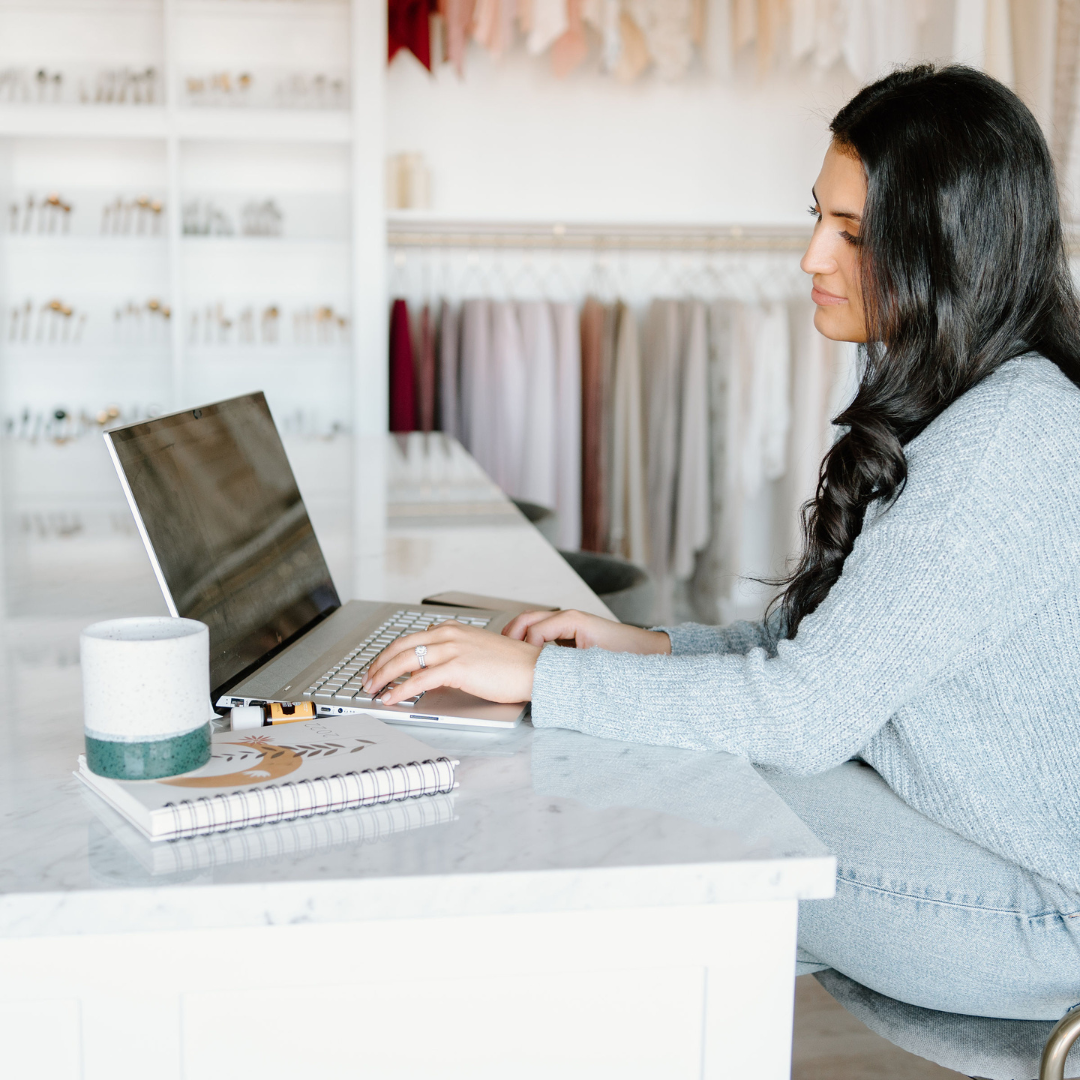 ACCESS TO THE 60-DAY GUT RESET CHALLENGE
Through several dozen in-depth videos, PDF downloads and more our founder, Marla Pietruszko, will walk you through the nutrition, supplement, and lifestyle changes and goals at the core of the Gut Reset philosophy. Marla helps you understand how the gut truly works so you are well informed when reading nutrition labels, choosing which foods to put into your body, what supplements to take and much more. You will have access to the program for 6 months at the time of registration, giving you plenty of time to re-watch content, download all the goodies and more.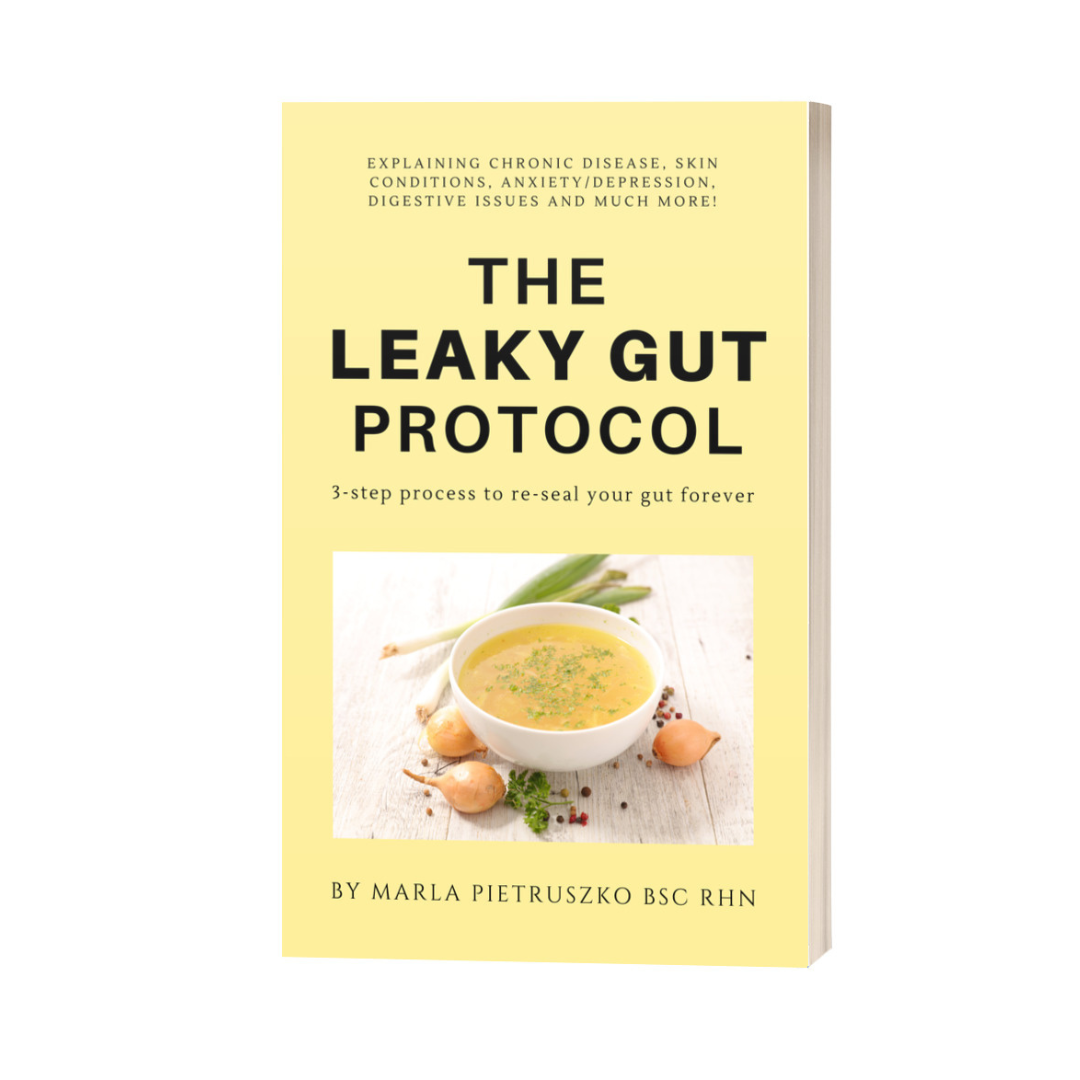 A COPY OF THE LEAKY GUT PROTOCOL
The Leaky Gut Protocol is your 3-step guide to reseal the gut lining and reverse your symptoms forever. This eBook is a complete program that walks you a full protocol to help seal your leaky gut permanently. You will receive a complimentary copy of this guide that you can use for seasonal gut-repair after the program is over.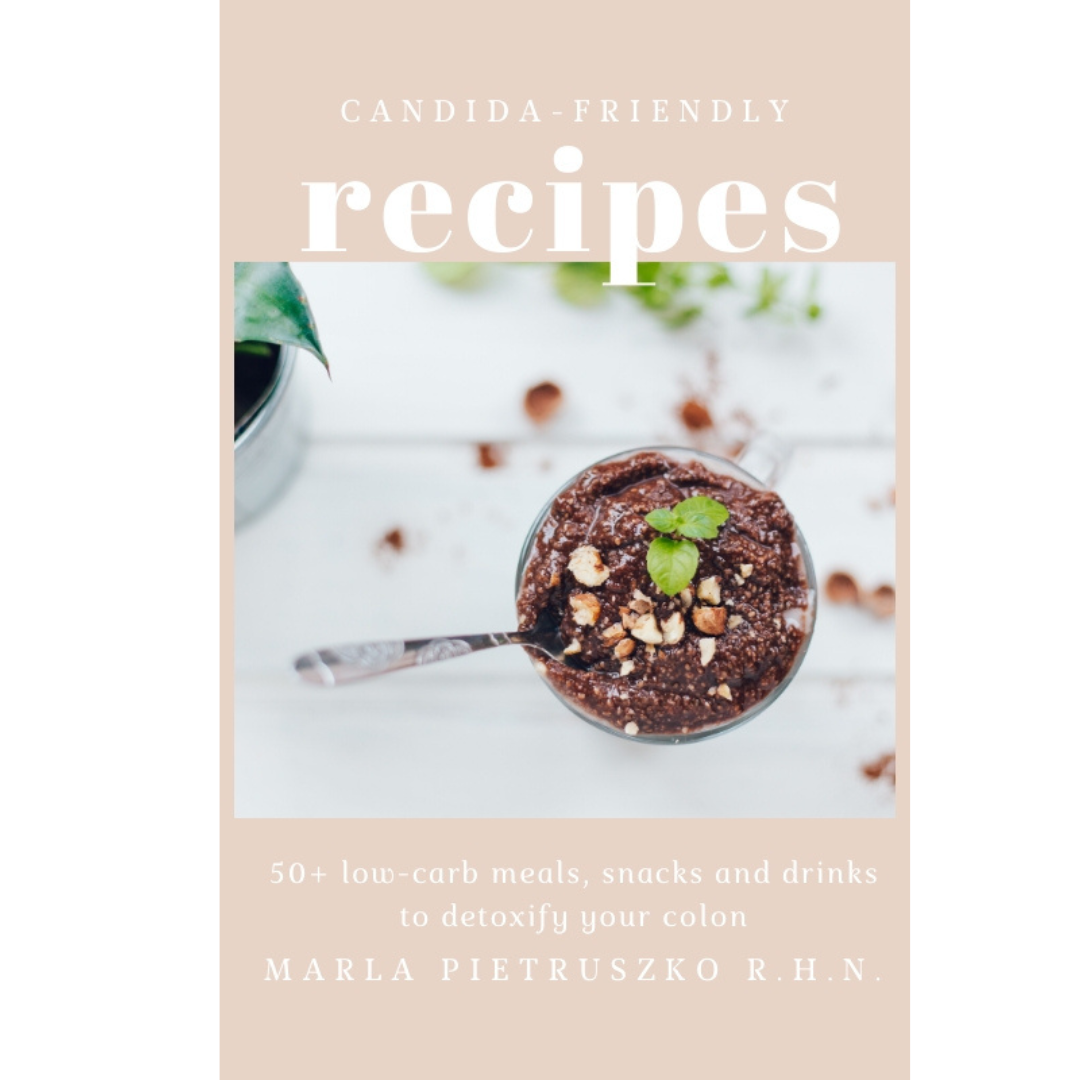 Get a free copy of one of Marla's bestsellers 'Candida-Friendly Recipes' which has 50+ recipes that are gluten, dairy and sugar free as well as low starch! They are delicious, nourishing and easy to make recipes!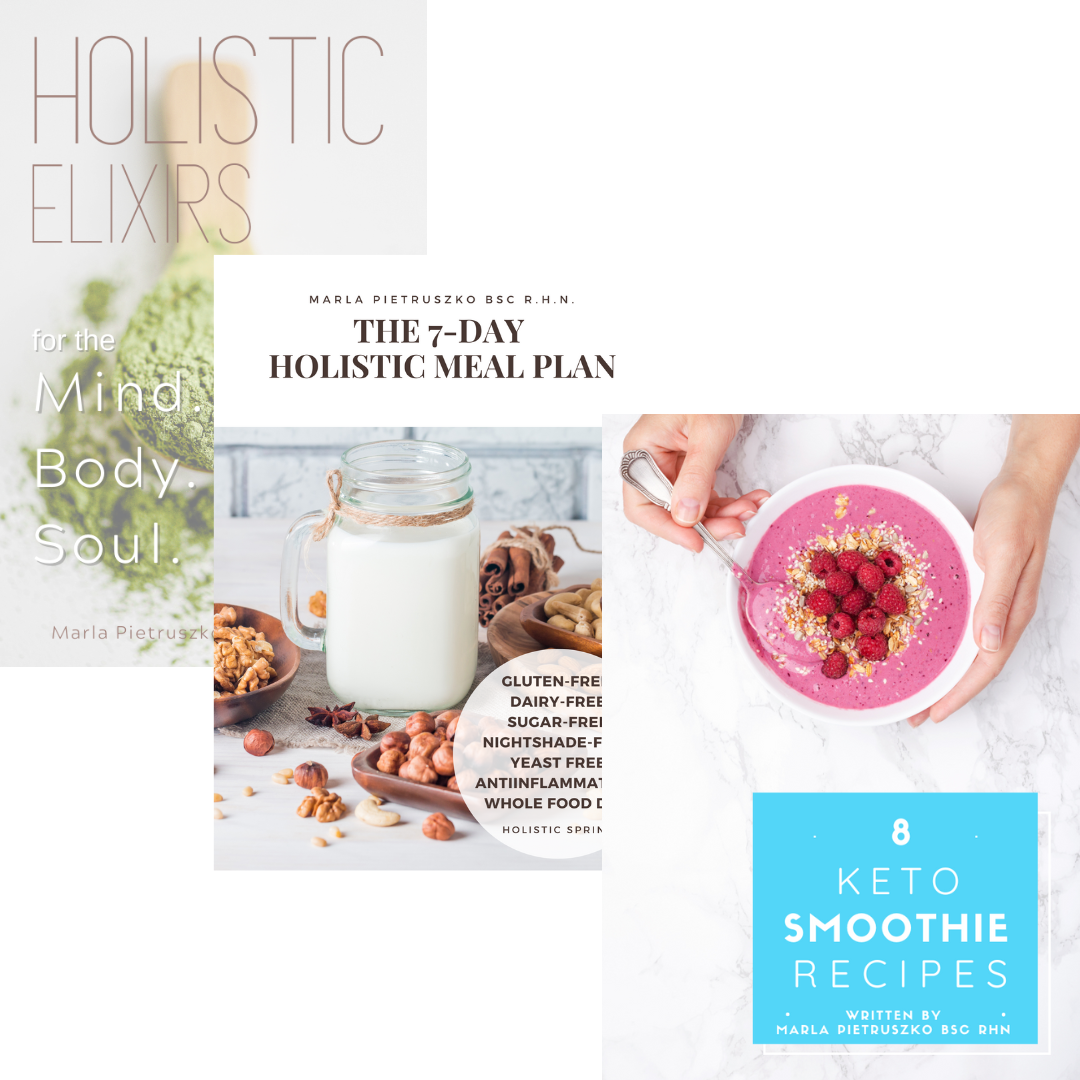 PLENTY OF HOLISTIC, ANTIINFLAMMATORY RECIPES
You will also receive access to all the recipe guides Marla ahs ever created, for FREE!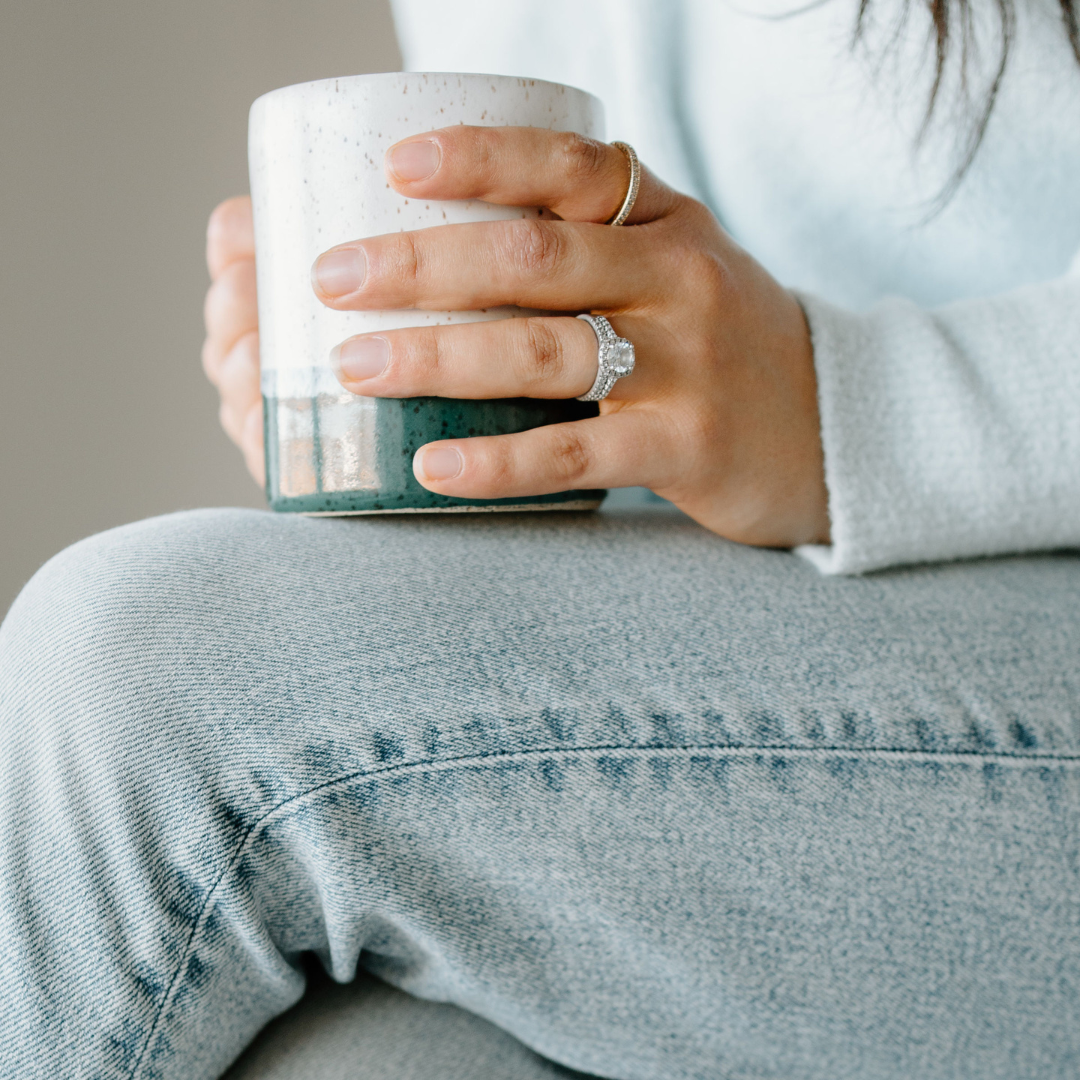 Each week throughout the 9 week program there will be check ins to see how everyone is doing, if anyone has any questions and to MOTIVATE you to get excited for another week and new goals!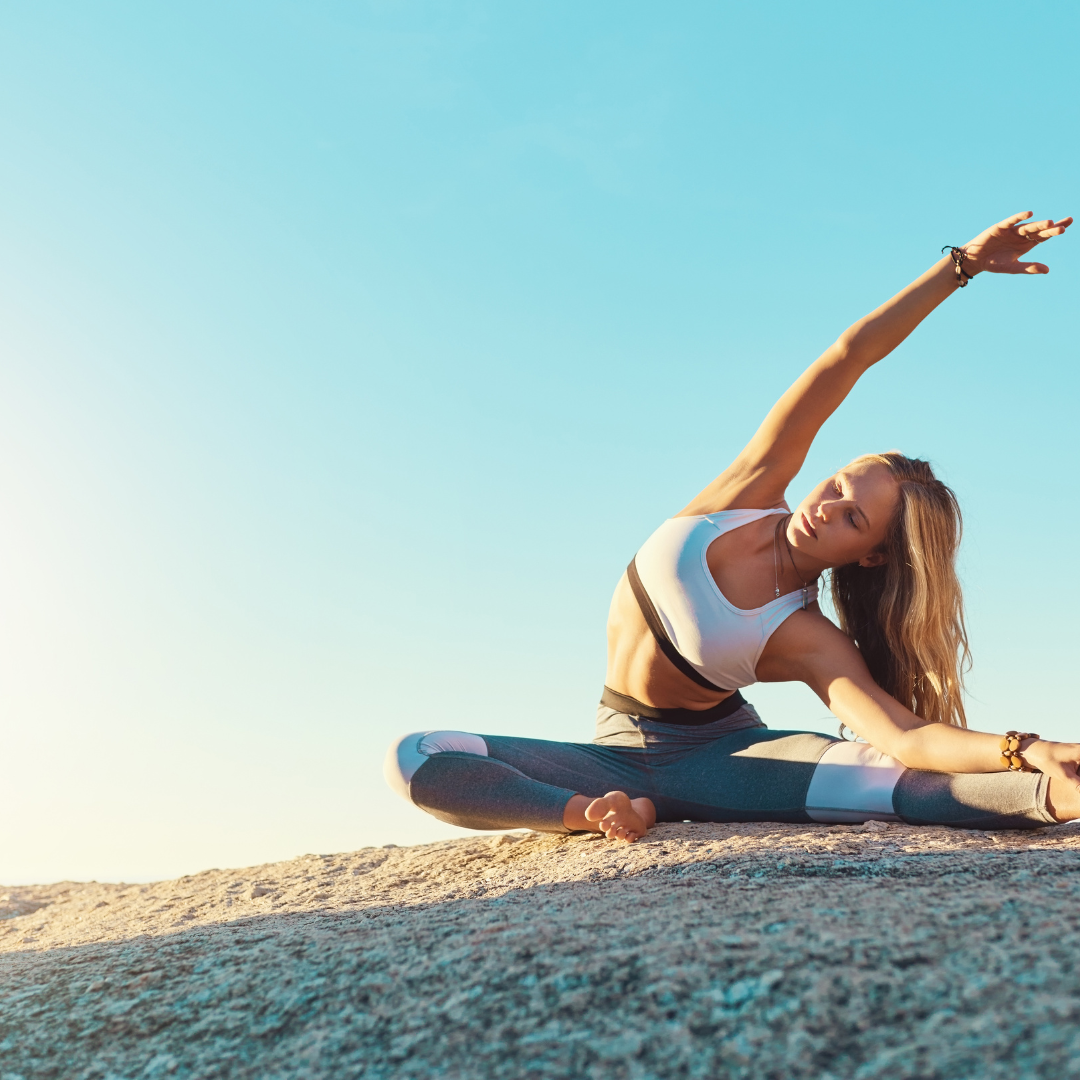 Each week new goals, dietary, lifestyle and supplement recommendations, videos, downloads, and more will be released to continue building upon the previous weeks achievements.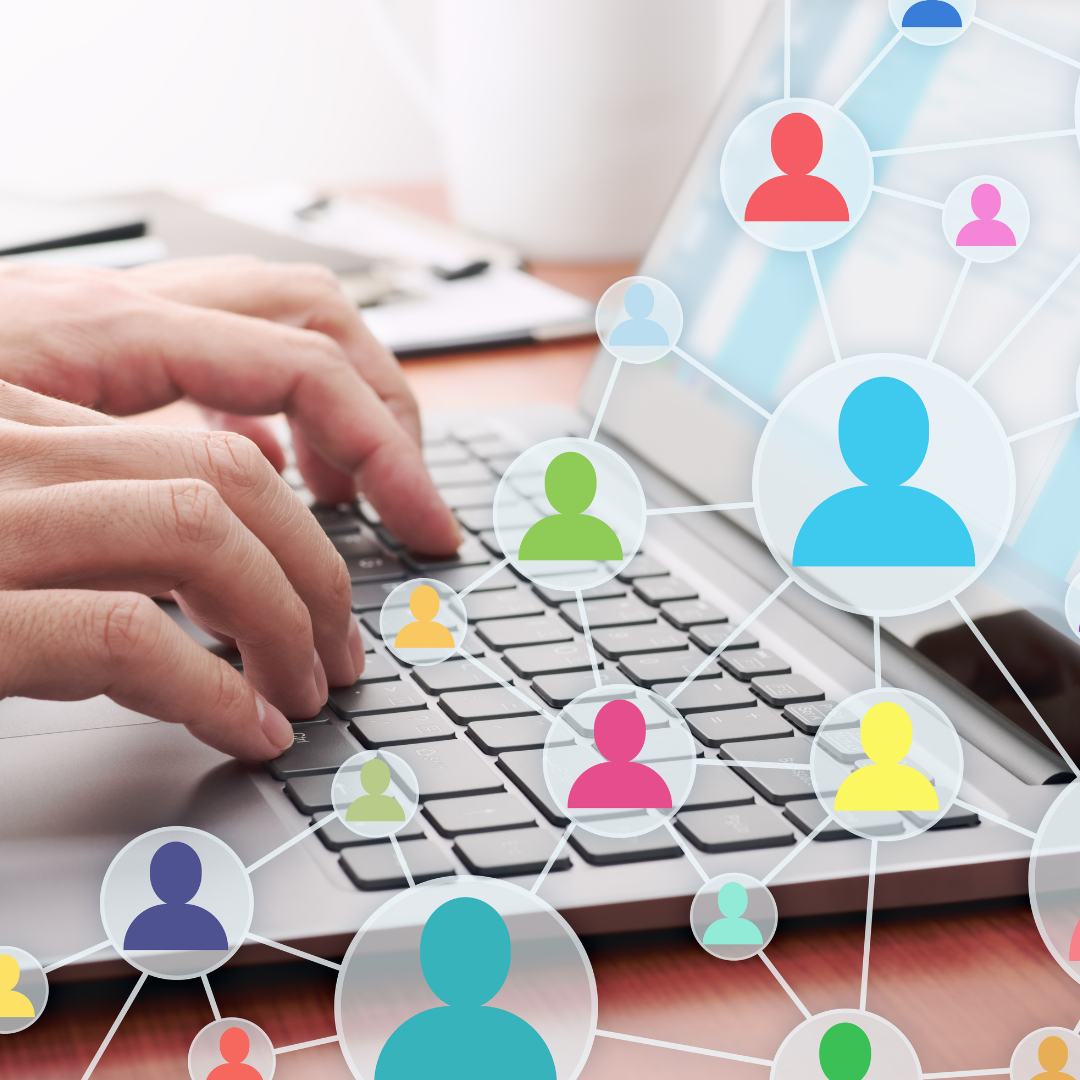 Connect with like-minded individuals and help motivate and encourage each other through our private community.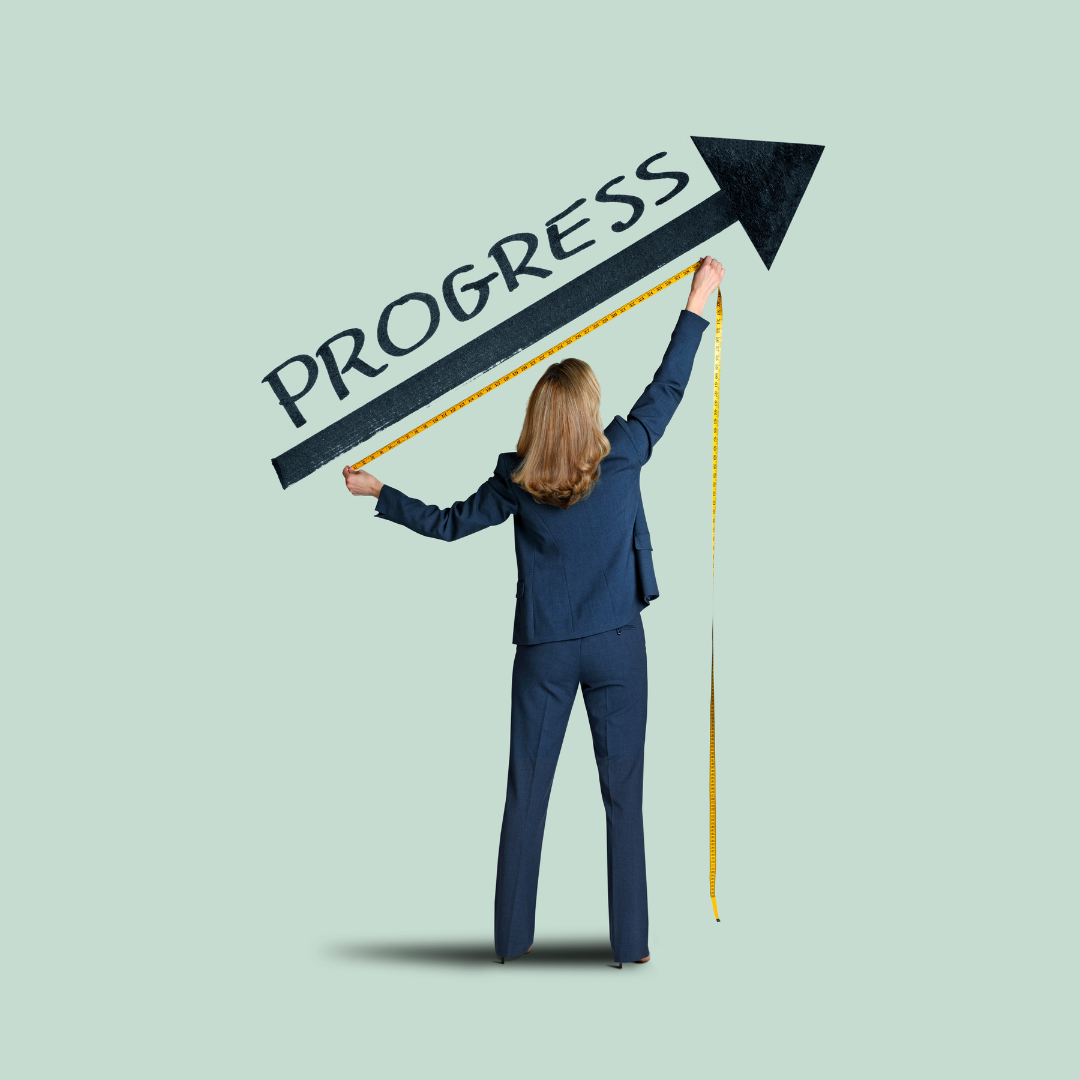 ONLINE PROGRESS TRACKING TOOLS
Your program progress will be tracked to help you see where you started and the progress you are making along your journey. Staying accountable is one of the tricks of seeing program success.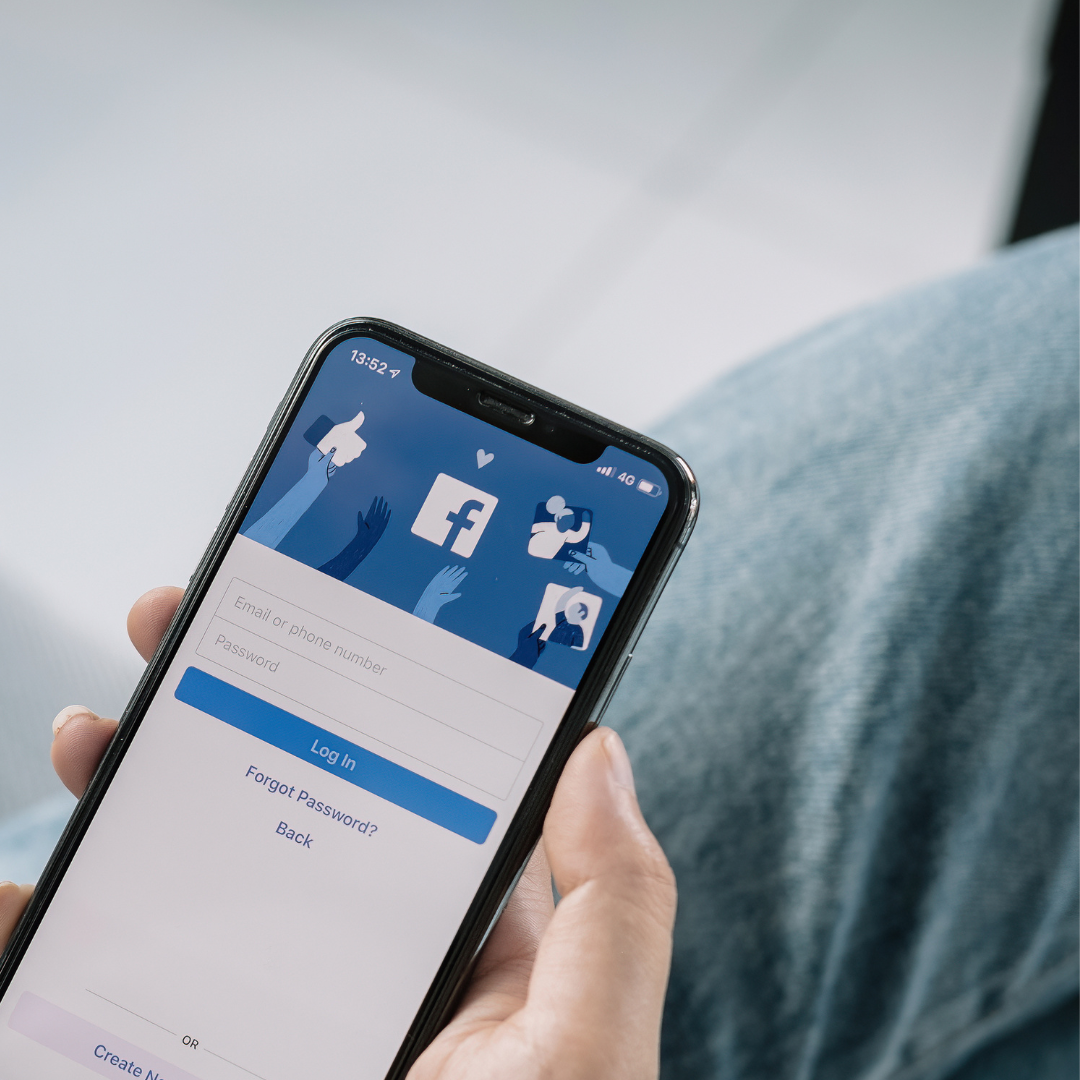 Join our private facebook community and connect with other participants. Share your tips, recipes, progress updates and more with each other and help hold each other accountable! Access is permanent to all members.

ARE YOU READY TO RESET YOUR GUT AND IMPROVE YOUR WHOLE-BODY HEALTH!?
Do better. Feel better.
60 days from now you could be feeling so much better with your health and have the motivation, discipline and tools needed to continue with the progress you've achieved. You'll watch in amazement as your digestion, skin, energy levels, hormones, immune system and more undergoes a complete and lasting transformation. Many health programs are built on rigid requirements and guidelines that must be followed strictly in order to see results.

This approach doesn't encourage sustainability and instead teaches people to fear food, rather than learning how food can fuel and benefit our bodies. This program is about learning to fix the gut in a way that is SUSTAINABLE, MANAGEABLE and FUN!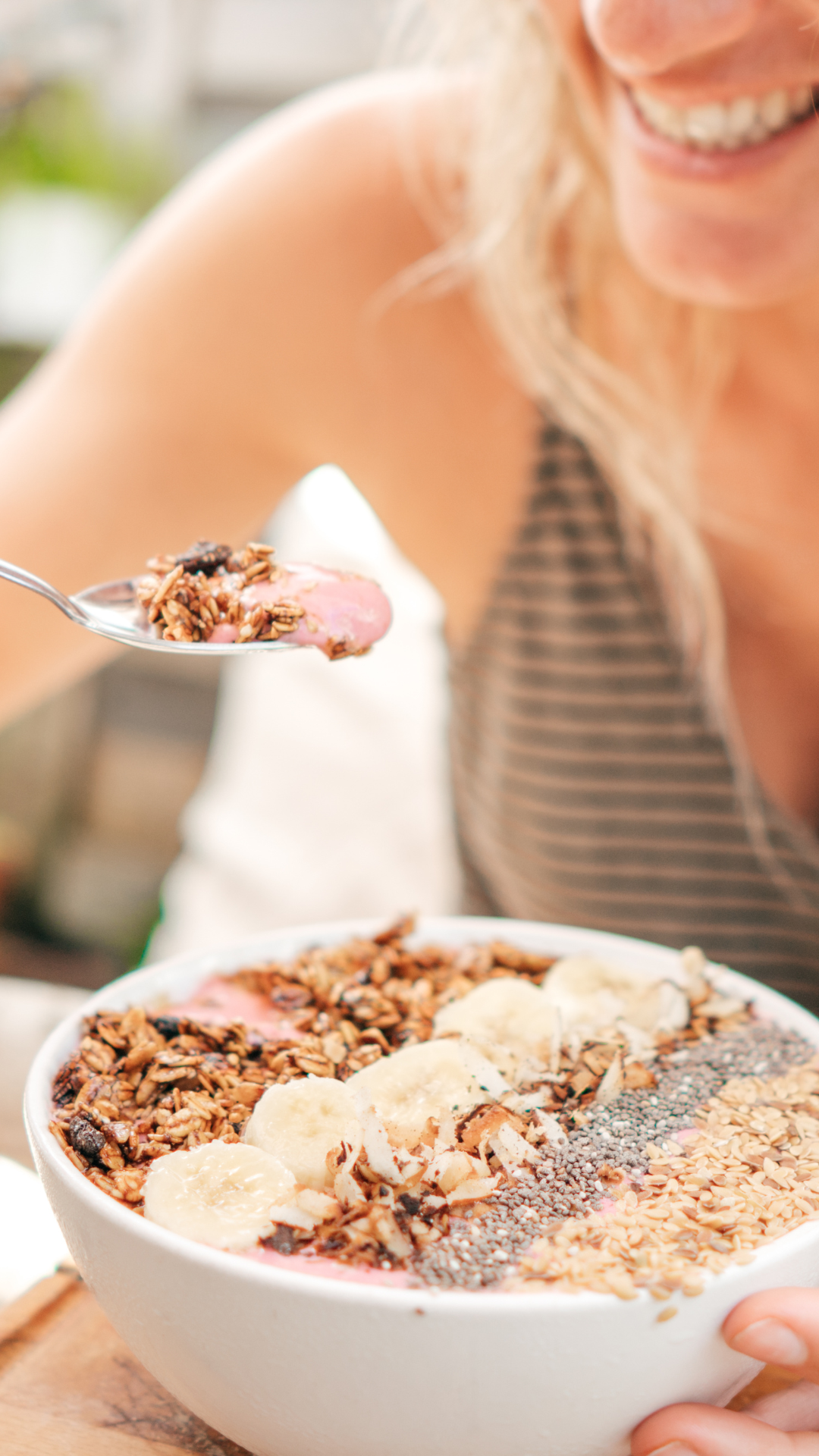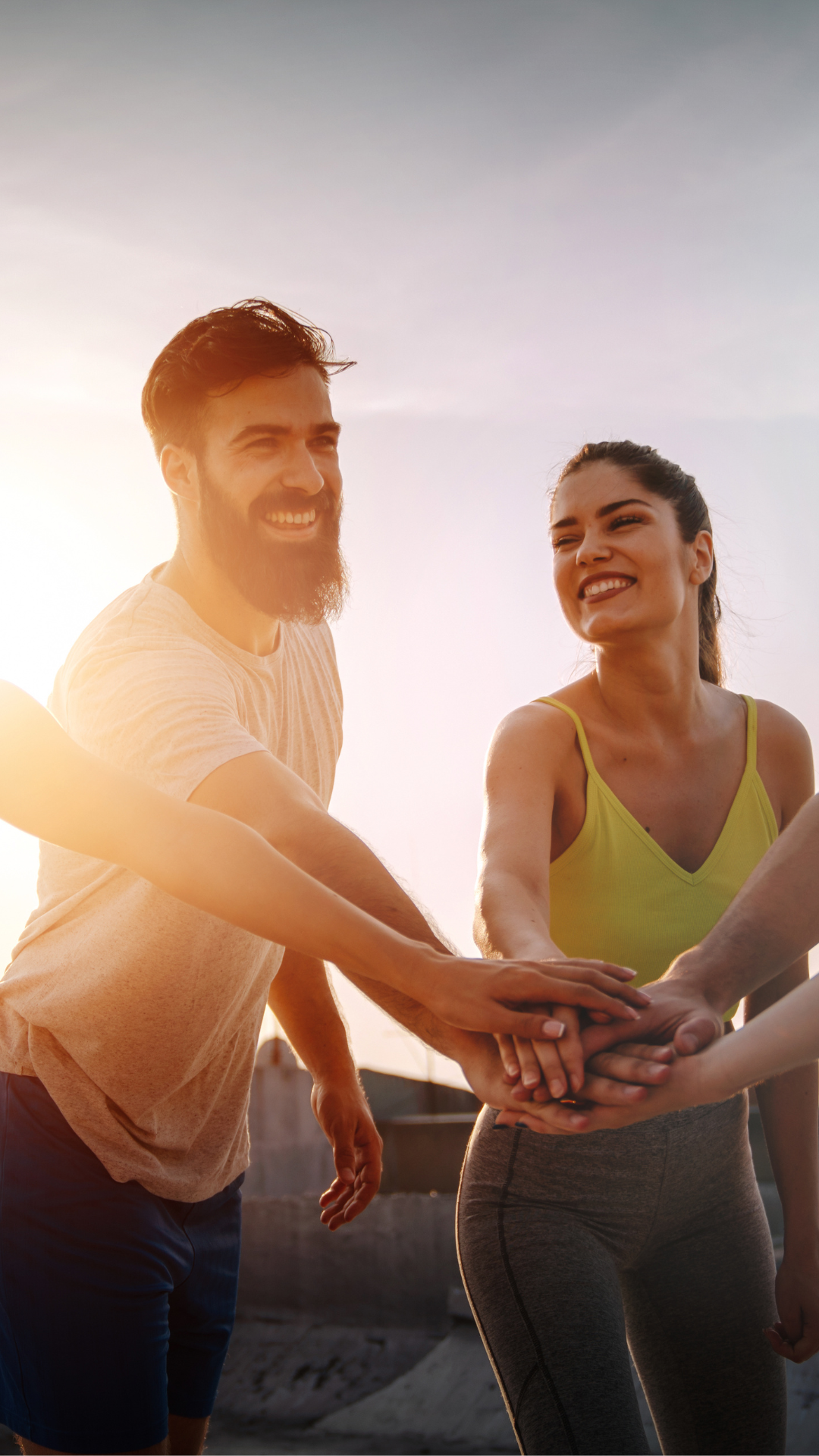 REGAIN YOUR HEALTH
This affordable 9 week program is designed to help you learn all the ways to improve your gut and maintain good gut health lifelong. Stay connected, informed and on track with weekly check-ins, Q&As, videos, downloads and more! Get the tools you need to maintain and enhance your gut transformation while improving your overall health.

You don't have to do it alone.

It takes a village! We understand the value of community so when you surround yourself with like-minded individuals who also want to see you succeed, you're most likely to reach your goals. By joining this gut-reset program you are joining a community of health-loving souls who, like you, want to level up their body, mind and spirit health!

Let's do this together!

This program is only run twice per year so jump on board and let's CRUSH THIS!



THE 60-DAY GUT RESET CHALLENGE is a 9 week online program guiding you step-by-step through a total gut cleanse to reset the gut and improve your whole-body health. You will learn the ins and outs of how the gut works, which foods are optimal for healthy gut function, and how to detoxify and repair the colon. You will also receive plenty of recipes, gain access to 'The Leaky Gut Protocol' guide. Stay connected, informed and on track with weekly check-ins, Q&As, videos, downloads and more! Get the tools you need to maintain and enhance your gut transformation while improving your overall health. Take the stress and guess-work out of a colon cleanse by getting support from Marla, a gut health expert!

The first challenge begins October 2nd 2023!
USE CODE 'EARLYBIRD10' for 10% OFF THE PROGRAM.
Code expires Sept 23/23

ALL INFORMATION IN THE WEBSITE IS INTENDED FOR INFORMATIONAL PURPOSES ONLY AND NOT FOR THE PURPOSE OF RENDERING MEDICAL ADVICE. STATEMENTS MADE ON THIS WEBSITE HAVE NOT BEEN EVALUATED BY THE FOOD AND DRUG ADMINISTRATION. THE INFORMATION CONTAINED HEREIN IS NOT INTENDED TO DIAGNOSE, TREAT, CURE OR PREVENT ANY DISEASE.